I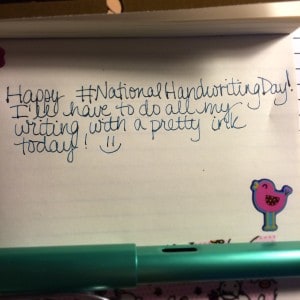 would love to hear from you! Whether you have questions or just want to send some feedback, feel free to contact me!
Email: stephanie@stephaniecainonline.com
Twitter: @stephanie_cain
Facebook: StephanieCainFiction
I know social media isn't quite the same as a handwritten letter, but I do respond to emails! I love meeting new people on Twitter and Facebook, too, but I'll warn you — I don't have the Facebook messaging app on my phone, so I don't respond on Facebook as quickly as other contact methods!
Newsletter
I send out an email newsletter approximately twice a month with information about promotions, good books I've read lately, events, news, and other fun stuff. If you sign up, you get the ebook of my story Teeth in Their Song free. I promise not to share your information with anyone, and I try not to be too spammy, because I hate spam as much as anyone.