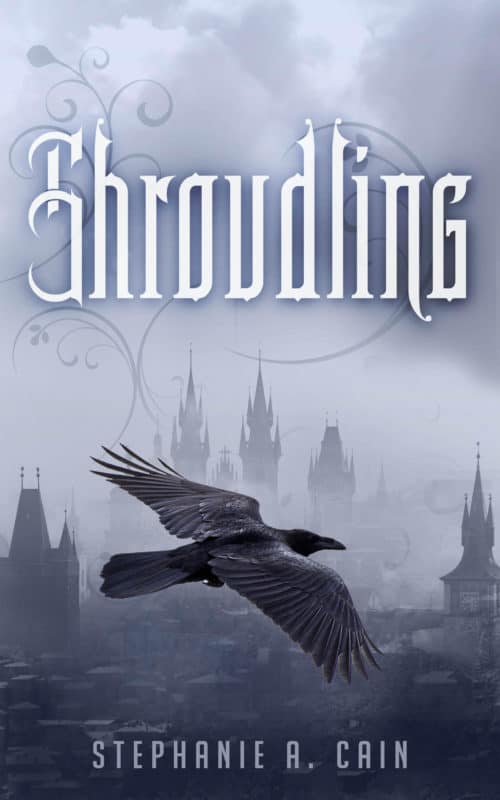 While Civil War rages in Amethir and the eastern nations war with each other, one angry young woman makes a discovery with the power to change the world.
Civil war rages on the high seas and inland in the Amethirian Empire. Dragons are speaking again. Stormsingers are being ambushed by seadragons and sirens. The weather itself is being manipulated by ambitious stormwitches on both sides of the conflict.
In the midst of the maelstrom, a captive princess sends a plea to Ranarr: Send us a Diplomat. What the Diplomats of Ranarr do with that plea and what they uncover in their response, will change everything.
---
In the Ranarri Diplomat training program, one young trainee chafes under the strict requirements for equanimity and impassivity. Naia Sedorr believes anger is just as useful as calm rationality, but her best friend—and their teachers—disagree. Refusing to question her place in the Diplomat Training, Naia resolves to discover something that will bring the warring nations of Strid and Tamnen to the negotiation table.
Instead, Naia's discovery may remake the entire world.
About the Book
Shroudling is book 5 in the Storms in Amethir series. It is preceded by The Weather War and will be followed by Witchery's End.
Other Books in "Storms in Amethir"
Disclosure of Material Connection: Some of the links in the page above are "affiliate links." This means if you click on the link and purchase the item, I will receive an affiliate commission. I am disclosing this in accordance with the Federal Trade Commission's
16 CFR, Part 255
: "Guides Concerning the Use of Endorsements and Testimonials in Advertising."