Guess what happens in just twelve days?
Give up? It's the release of Equus–#5 in Rhonda Parrish's Magical Menageries!
I can hardly wait to have a copy in my grabby hands, but to help pass the time until then, we're doing a blog tour related to the anthology. It should be loads of fun. We'll be talking about how we got the ideas for our stories, what drew us to write about equines, the settings or backstories for our anthology pieces, and more.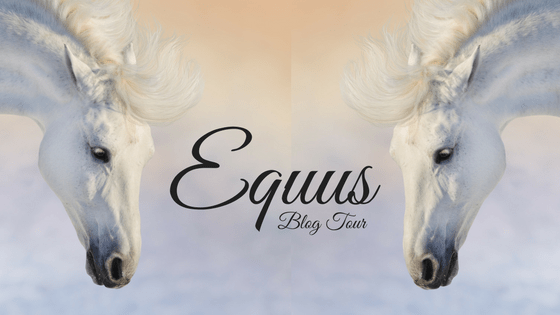 Equus Blog Tour Schedule
July 7 – Sarena will host K.T. Ivanrest
July 8 – I will host Chadwick Ginther right here on this blog
July 9 – K.T. Ivanrest will host Michael Leonberger
July 10 – Diana Hurlburt will host Stephanie A. Cain
July 11 – Chadwick Ginther will host Diana Hurlburt
July 12 – Angela Rega will host K.T. Ivanrest
July 13 – Rhonda Parrish will host Cat McDonald
So stay tuned! We should have some great stuff to keep y'all entertained for the next week! And in the meantime, preorder your copy of Equus! What are you waiting for? You can get it at several online booksellers.
World Weaver Press | Amazon Paperback | Amazon Kindle | Barnes & Noble | Kobo | iBookstore