I have a solstice gift of free books for you!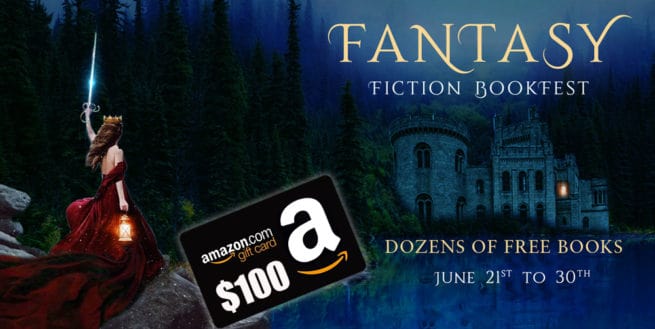 After all, who doesn't love free books?
Happy Solstice!
I'm so glad summer is here! Maybe that means it will finally quit raining here in Indiana. I'm just about to give up on the idea of having a garden this year. We've had about 5 inches more rainfall than usual, so any day it isn't raining, the ground is still too soggy to plant anything.
I wanted to let you all know about the Summer Solstice Fantasy Bookfest that is going on right now. Shades of Circle City is in the promotion, as is Laura VanArendonk Baugh's The Songweaver's Vow. There are 100 free books available, all of them fantasy novels and shorts.
Other authors participating include Aurora Springer, C. Gockel, Derek Murphy, Skye MacKinnon, Theophilus Monroe, Lisa Blackwood, and dozens more. This is a great way to explore some new writers, so why not pick 5 books and give them a try? The stories available include epic fantasy, urban fantasy, shifter stories, and steampunk stories. There are stories with secret societies, stories inspired by New Zealand mythology, and lots and lots of dragons.
There's also a $100 Amazon gift card giveaway. Who can't use a $100 Amazon gift card, right? You'll need to look around the page closely for your chances to enter!
Check out The YA Bookshelf to learn more.