It's been so much fun sharing my Christmas food stories with you and reading the food stories of other #Giftmas2016 bloggers.
We had a great set of stories for Giftmas. Read them all!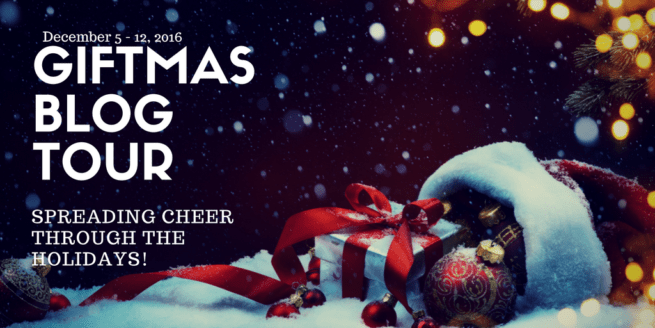 I'm pleased to say that we reached our fundraising goal of $500 CAD with eleven hours still to go! Of course, if you're still interested in contributing, I don't imagine they'll turn you away. We're raising money in support of Edmonton's Food Bank, and every dollar supplies three meals–and US dollars stretch even further because of the conversion rate! Donations close at midnight on December 12, so hurry over there!
Giftmas organizer Rhonda Parrish is including a giveaway as part of Giftmas 2016. If you donate or spread the word about our fundraising goal, you're entered to win a crocheted throw–you pick the colors, and she'll ship it anywhere!
a Rafflecopter giveaway